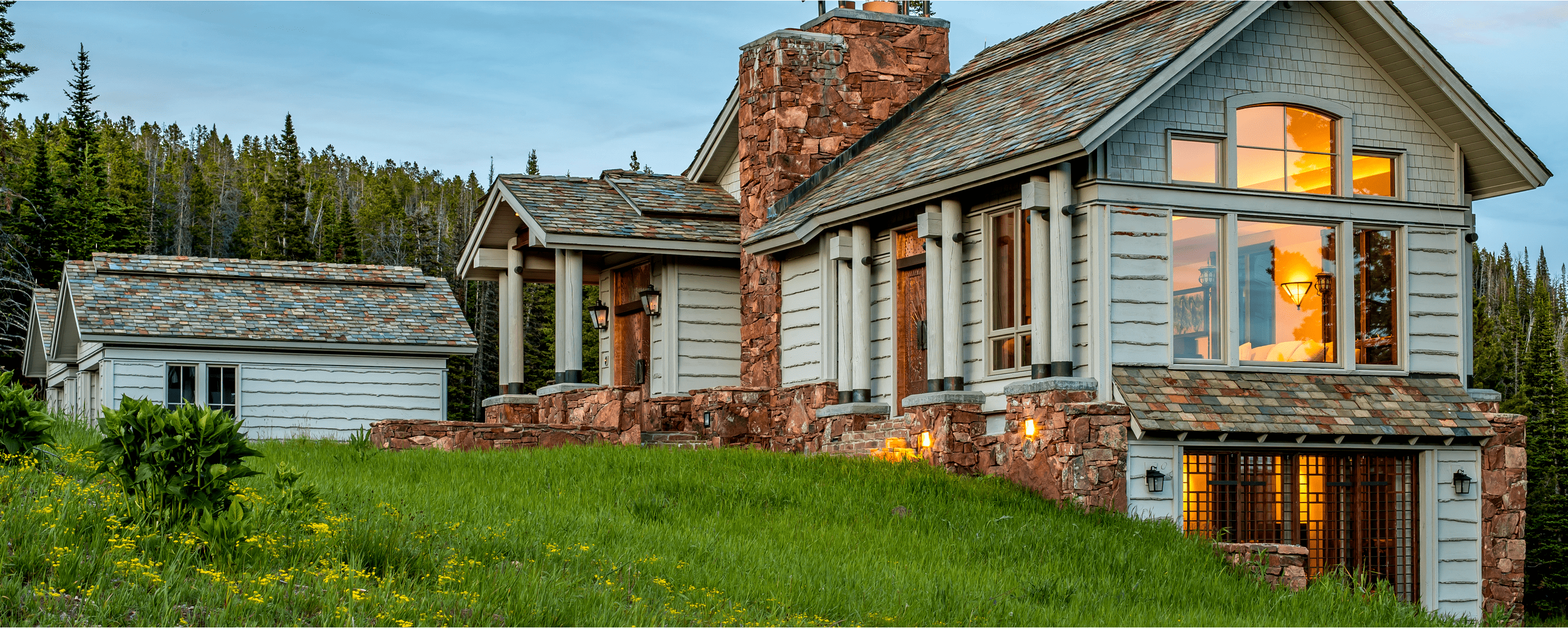 LIMITED TIME OFFER
Earn 10X Total
Points with your
Marriott BonvoyTM
Credit Card
Earn 10X Total Points at Homes & Villas by Marriott International
Whether you need a change of scenery for work or just a weekend away, use your Marriott Bonvoy™ Credit Card to earn 10X total points per dollar on eligible purchases made directly with Homes & Villas by Marriott International starting from June 1, 2021 through December 31, 2021, up to $7,500. You will earn additional points on top of the points you already earn with your Card — for a total of 10 points.*
BOOK NOW
---
*Terms & Conditions
American Express:
You will earn 4 additional points on top of the 6 points you already earn (for a total of 10 points) for each dollar of eligible purchases charged on your Marriott Bonvoy™ American Express® Card, Marriott Bonvoy Brilliant™ American Express® Card, or Marriott Bonvoy Business™ American Express® Card made directly at Homes & Villas by Marriott International properties starting from June 1, 2021 through December 31, 2021 ("Purchase Period"), up to a maximum of $7,500 in eligible purchases.
Purchases may fall outside of the Purchase Period in some cases, such as a delay in merchants submitting transactions to us or if the purchase date differs from the date you made the transaction. (For example, if you buy goods online, the purchase date may be the date the goods are shipped). Eligible purchases can be made by the Basic Card Member and any Additional Card Members on a single Card account. Eligible purchases are purchases for goods and services minus returns and other credits. Eligible purchases do NOT include fees or interest charges, cash advances, purchases of traveler's checks, person-to-person payments, the purchase or reloading of prepaid cards, and purchases of other cash equivalents. Additional terms and restrictions apply. Points received from your Card will be posted to your Marriott Bonvoy member account up to 8-12 weeks after the end of each month that eligible purchase was made. To be eligible to receive points, Card Member's account must not be cancelled or in default at the time of bonus fulfillment. Offer ends December 31, 2021. American Express reserves the right to modify or revoke offer at any time. If American Express in our sole discretion determines that you have engaged in abuse, misuse, or gaming in connection with the promotional offer in any way or that you intend to do so, we reserve the right to withhold or revoke points from your Card account. American Express may also cancel this Card account and other Card accounts you may have with us. This offer is not transferrable.
Merchants are assigned codes based on what they primarily sell. We group certain merchant codes into categories that are eligible for additional points. A purchase with a merchant will not receive additional Points if the merchant's code is not included in a reward category. You may not receive additional Points if we receive inaccurate information or are otherwise unable to identify your purchase as eligible for a reward category. For example, you may not receive additional Points when: a merchant uses a third-party to sell their products or services; or a merchant uses a third-party to process or submit your transaction to us (e.g., using mobile or wireless card readers); or you choose to make a purchase using a third-party payment account or make a purchase using a mobile or digital wallet. Please visit americanexpress.com/rewards-info for more information about rewards.
Chase:
You will earn 10 points total for each $1 spent on up to $7,500 total in qualifying purchases made on stays at Homes & Villas by Marriott International from 06/01/2021 to 12/31/2021. Stays must be booked through homes-and-villas.marriott.com and booked and completed during the promotional period. Go to marriottbonvoy.com/about for a list of hotels participating in Marriott Bonvoy. Marriott is responsible for ensuring all participating properties are correctly reported to Chase for cardmember earn on Marriott Bonvoy purchases. Total points shown are the maximum you will earn on those purchases during the promotion, regardless of what you already earn on those purchases in your rewards program. Purchases posted to your account with a transaction date during the offer period are eligible for this offer. Delays by the merchant, such as shipping, could extend the transaction date beyond the offer period. Please allow 6 to 8 weeks after qualifying purchases post to your account for points to post to your account. ("Purchases" do not include balance transfers, cash advances, travelers checks, foreign currency, money orders, wire transfers or similar cash-like transactions, lottery tickets, casino gaming chips, race track wagers or similar betting transactions, any checks that access your account, interest, unauthorized or fraudulent charges, and fees of any kind, including an annual fee, if applicable.) To qualify for this bonus offer, account must be open and not in default at the time of fulfillment. This bonus offer is non-transferable.