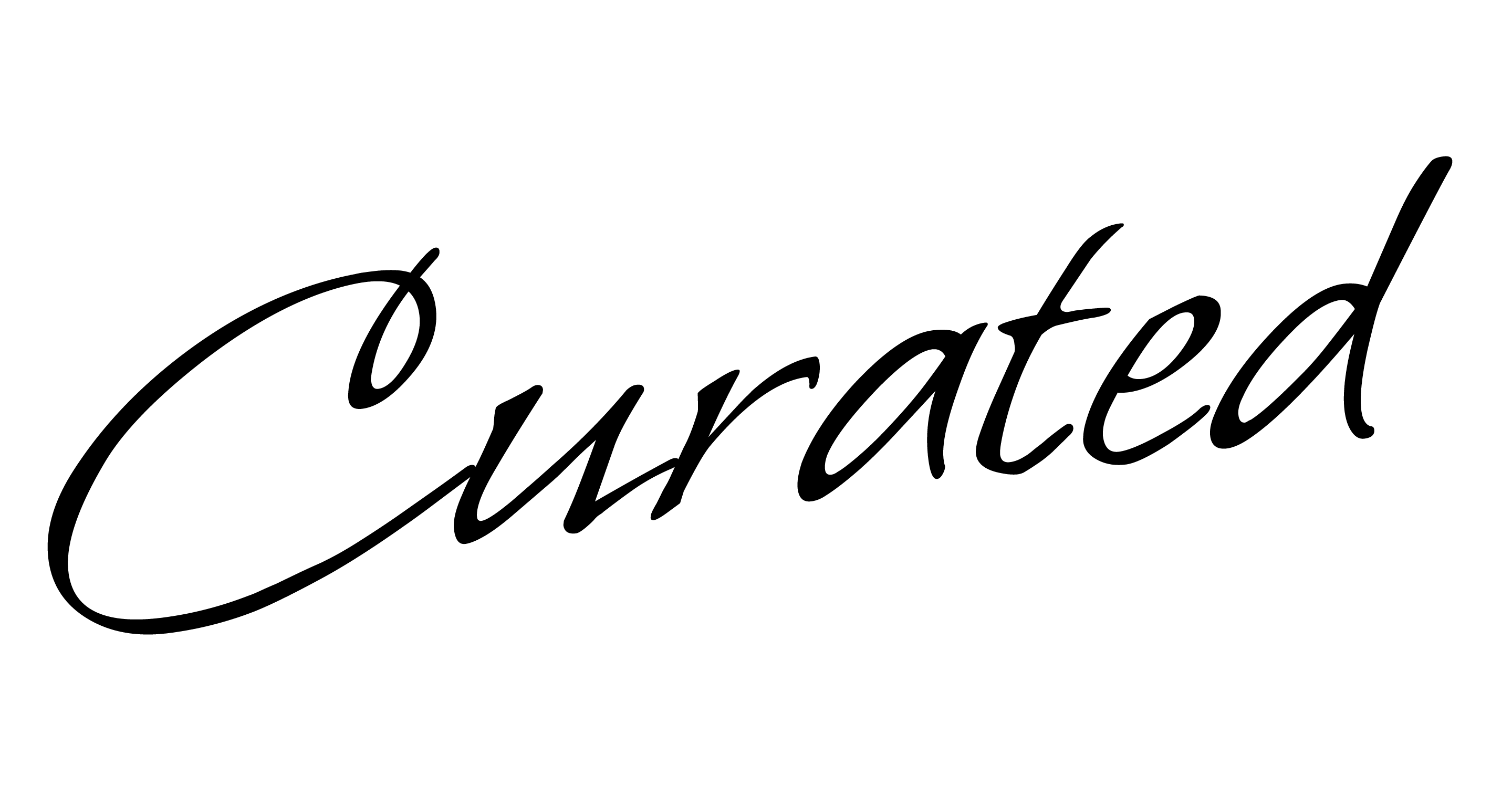 FOR WINE LOVERS
---
Vineyards & Villas
From bud to bottle, savor the vineyard vibes in these dreamy vacation homes. Splash in a Napa pool, dine al fresco in a farmhouse. Channel your inner sommelier at a Bordeaux chateau. Live like royalty in a Tuscan villa amid olive groves. Sip, stay, and soak up wine country's finest.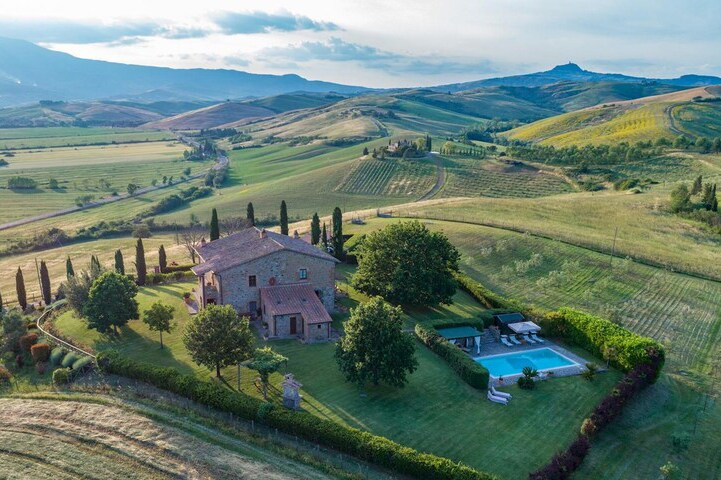 Wine & Dine
Top Vineyard & Wine Destinations
Between wide-open vineyards and vast landscapes, discover the best that wine country has to offer.