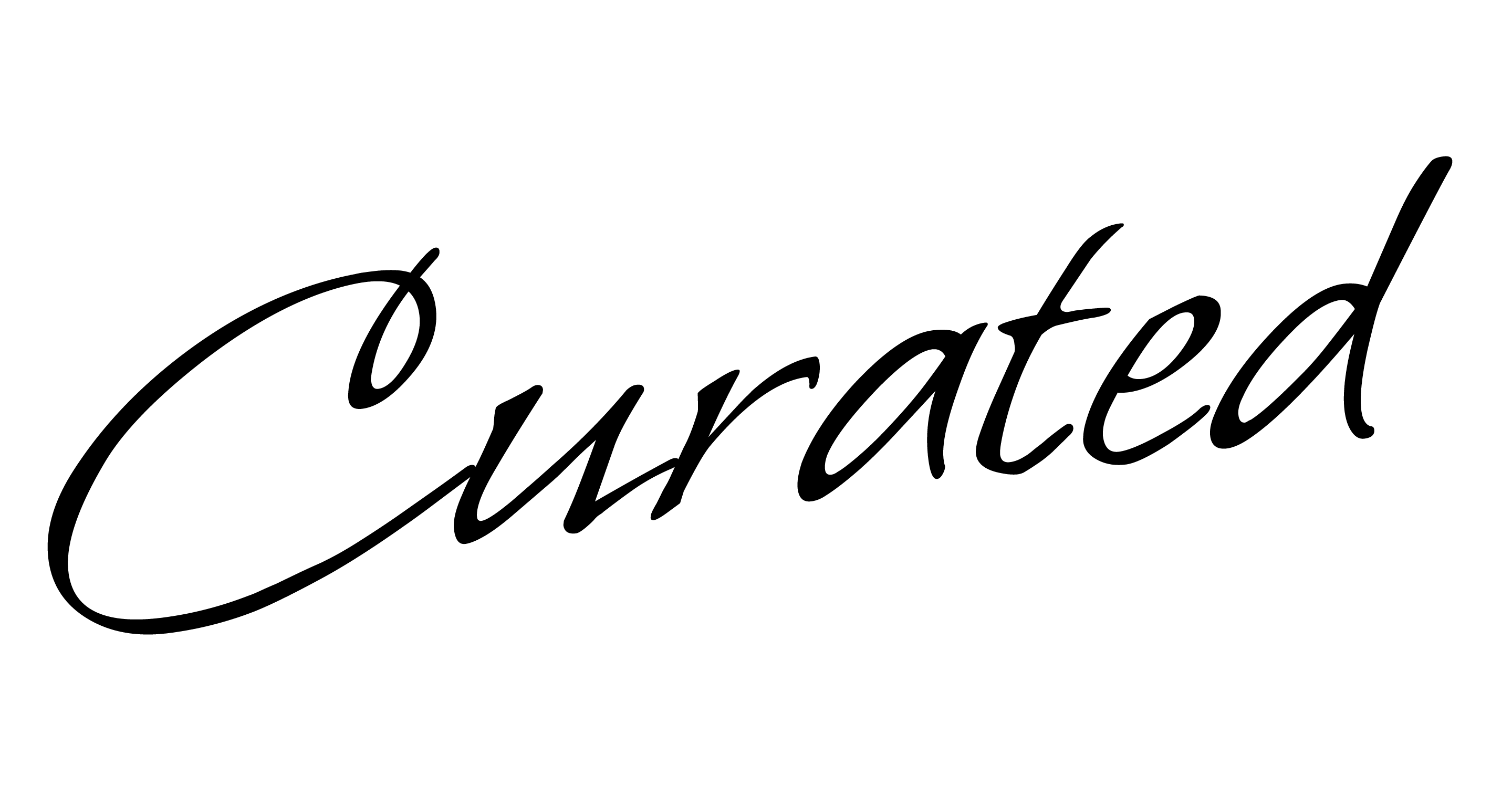 FOR NATURAL BEAUTIES
---
Eco-Luxe Homes
Dive into a world of sustainable luxury with our handpicked, eco-friendly home rentals. Nestled in Costa Rica's lush rainforests, find secluded villas where nature thrives. Experience the heart of Ubud in fully staffed eco-villas, embracing sustainability without sacrificing comfort. Cape Town's solar-powered homes offer breathtaking views. Leave a lighter footprint while indulging in eco-conscious vacation rentals.
Tranquility
7 Rural-Luxe Retreats Nestled in Nature
Getting away and escaping into nature doesn't have to mean leaving the comforts of home behind.