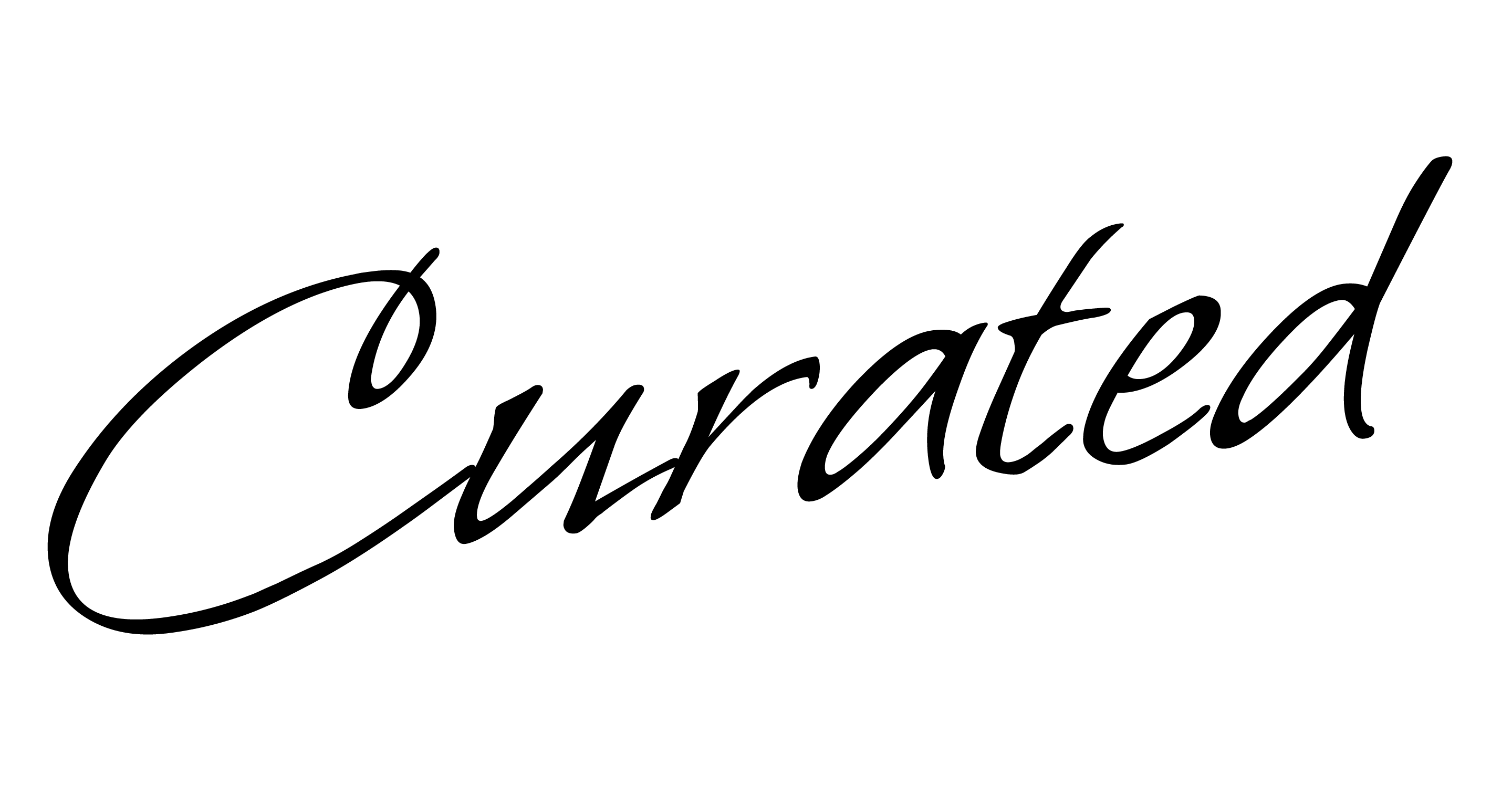 FOR ONE-OF-A-KIND
---
Eclectic Escapes
Once-in-a-lifetime stays in quirky, unique and distinctive rentals. Discover a newly transformed 1800s water tower in Southern California, a serene yurt on the Oregon Coast, and an authentic 1916 CSX caboose right in the heart of Pigeon Forge.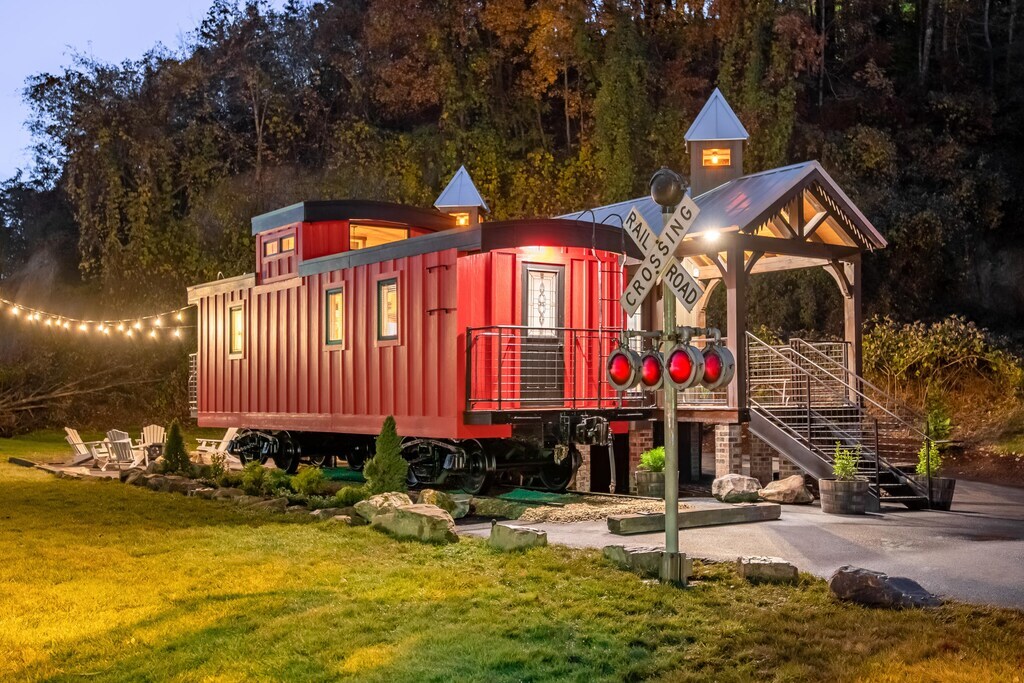 Tranquility
7 Rural-Luxe Retreats Nestled in Nature
Getting away and escaping into nature doesn't have to mean leaving the comforts of home behind.