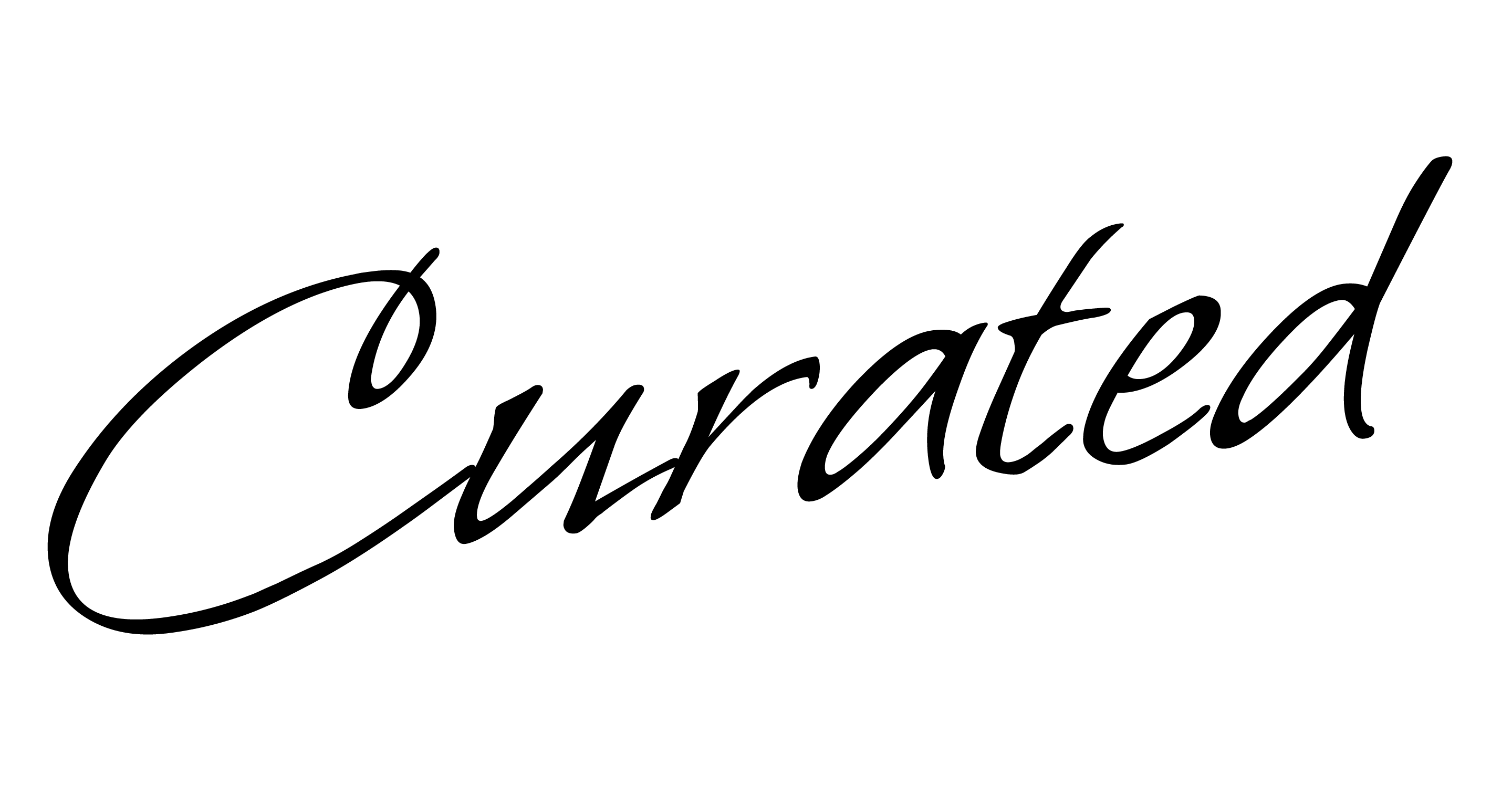 FOR THE GLAMOROUS
---
Fabulously Famous
Steeped in history and glamour, these vacation rentals were once inhabited by iconic celebrities, artists, politicians, or featured on hit TV shows. From Frank Sinatra's Palm Springs retreat to Estee Lauder's former summer estate in Cannes, France, these residences offer a glimpse into the lives of the world's elite.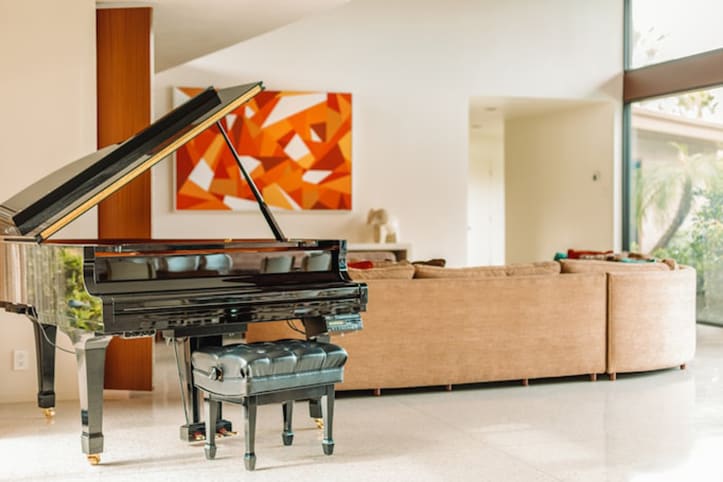 Collections
For Stays Worth Sharing
Those seeking more travel inspiration, explore all our collections of elevated vacation homes.