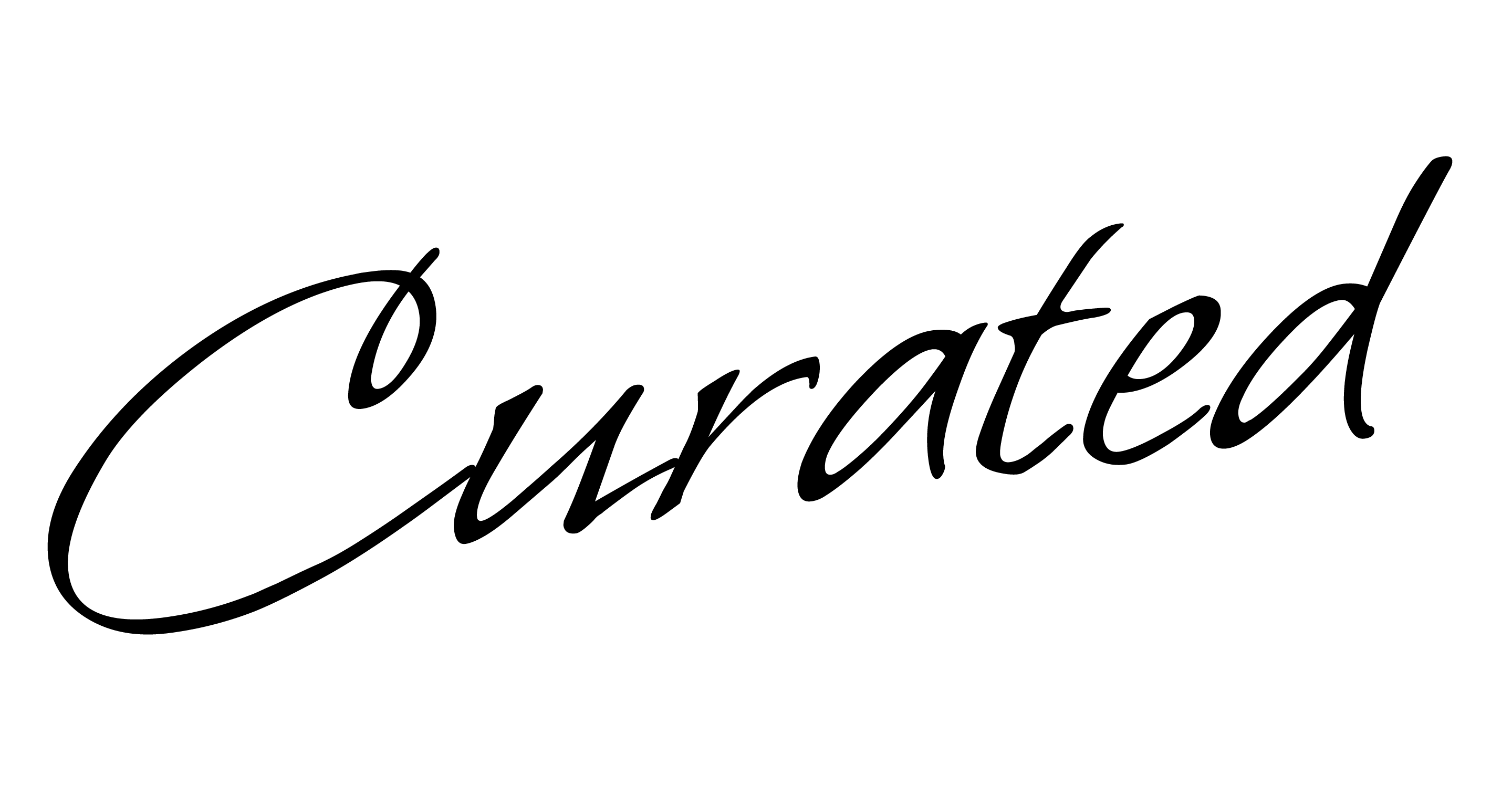 FOR DESIGNERS
---
Award-Winning Homes
Design and architecture that are award-worthy. From Santa Rosa to Byron Bay, experience seamless coastal living. Explore an internationally recognized Ibiza mountain villa with a south-facing terrace and Mediterranean views. Or visit Lake Geneva's shores, where a renowned European artist's masterpiece, inspired by boathouses, combines wood, black steel, and concrete.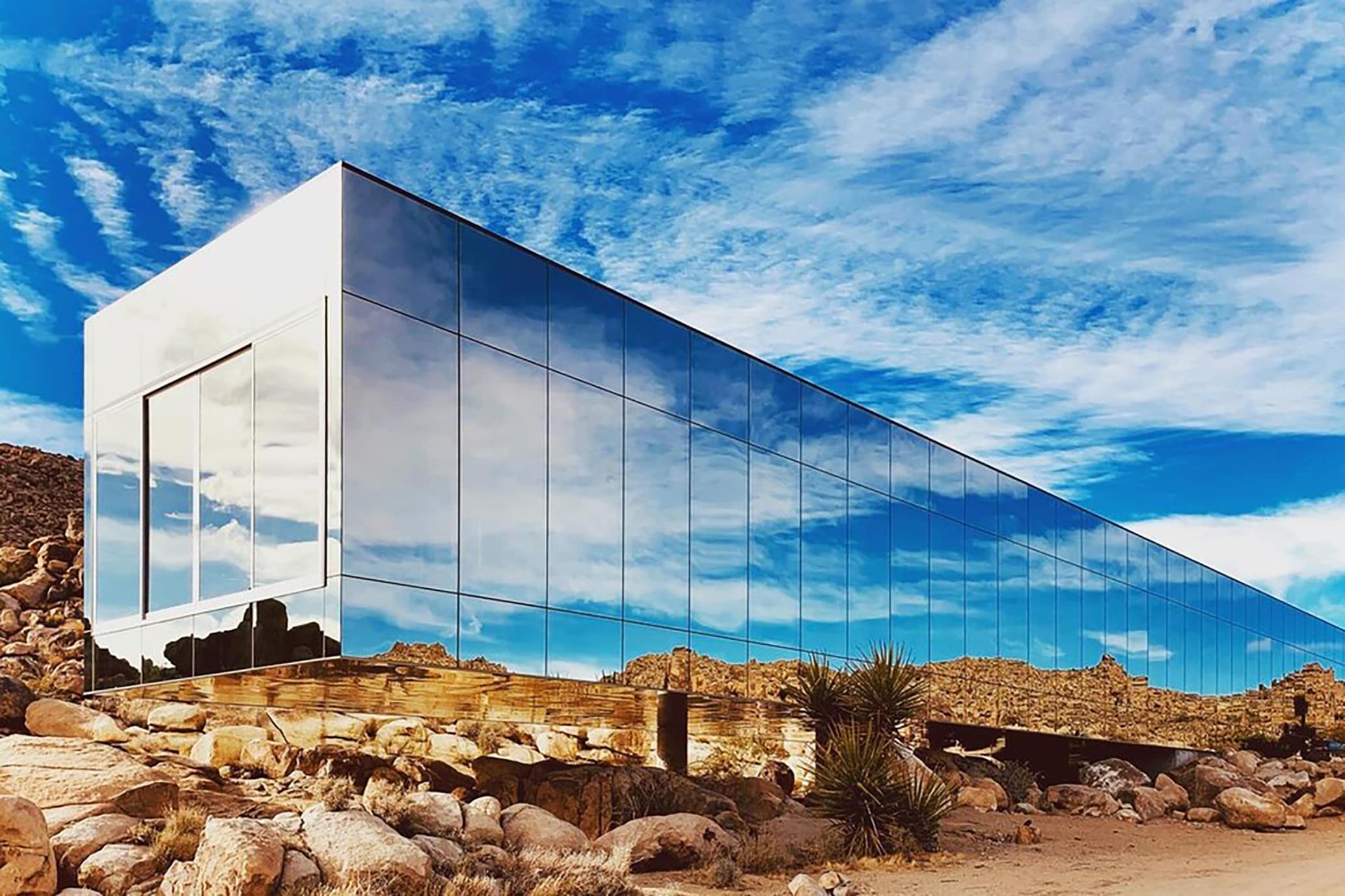 Collections
For Stays Worth Sharing
Those seeking more travel inspiration, explore all our collections of elevated vacation homes.